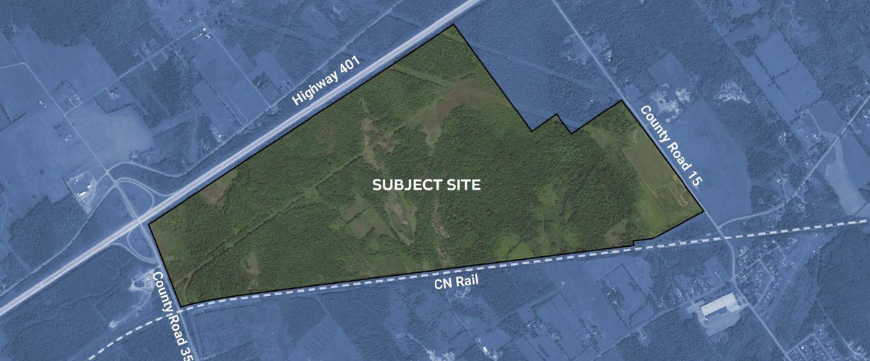 Posted on Thursday, March 30, 2023 12:17 PM
OnThursday, April 13th from 6:00 p.m. - 8:00 p.mrepresentatives fromAvenue 31 Capital Inc., their consultants, the United Counties of Stormont, Dundas and Glengarry and the Township of South Stormont will be on hand for a Public Meeting/Open House for a Subdivision Application and Class Environmental Assessment.
The meeting will take place at the South Stormont Community Hall at 2 Mille Roches Road, Long Sault and will discuss the following topics regarding the proposed Long Sault Logistics...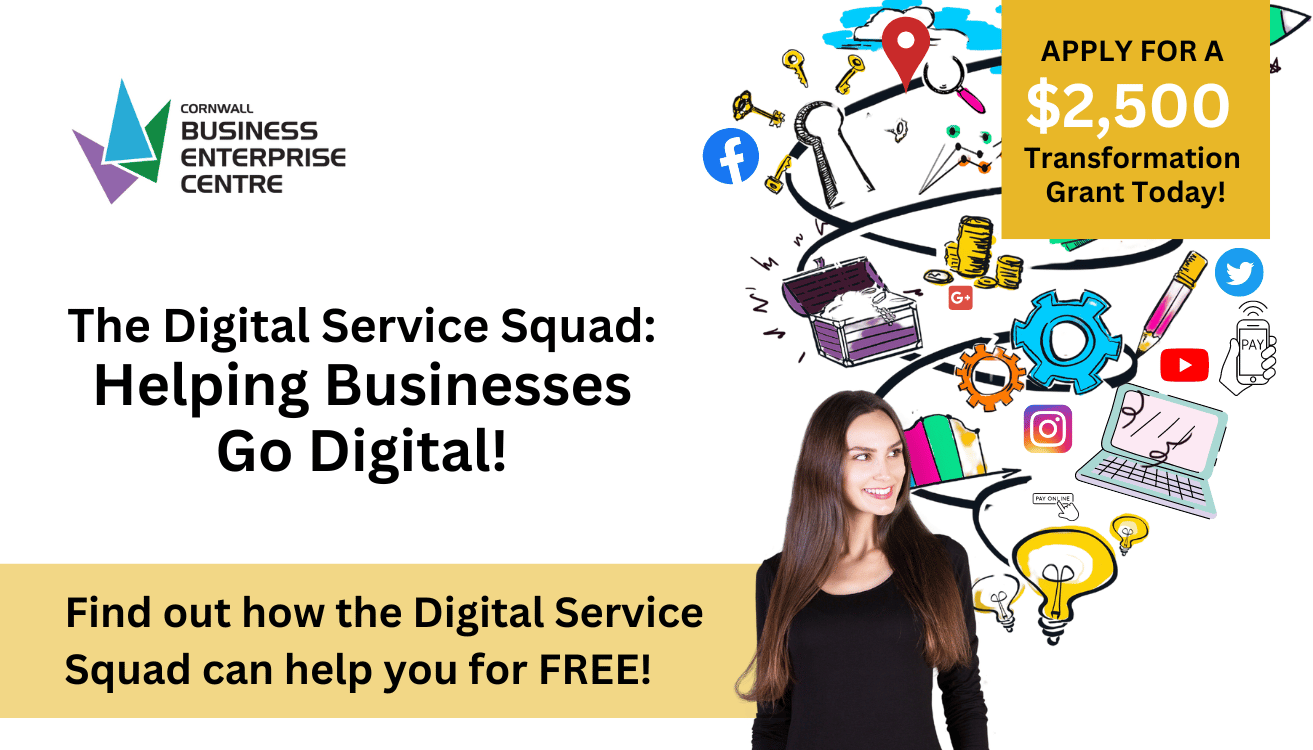 Posted on Friday, March 24, 2023 01:51 PM
TheCornwall Business Enterprise Centrehas received a $65,000 grant from the Digital Main Street program for a one-year Digital Service Squad, which provides small business owners with the tools and support needed to digitally transform their businesses.
"We are thrilled to have been successful in securing additional support for small businesses in our community," said Shauna Baggs, Business Consultant at the Cornwall Business Enterprise Centre. "We look forward to connecting with the many...
Posted on Monday, March 20, 2023 04:04 PM
On Wednesday, March 8, 2023, Council for the Township of South Stormont officially adopted the 2023 Municipal Operating and Capitals Budgets. The 2023 budget represents a 5% township tax rate increase from 2022.
"Every budget presents its own challenges," said South Stormont Mayor, Bryan McGillis. "Certainly inflation has impacted the 2023 budget, but I am proud of the work Council and staff have done to maintain the level of service our residents deserve while maintaining a reasonable tax rate...
Posted on Tuesday, February 14, 2023 11:12 AM
It's still the middle of February, but thanks to some unseasonably mild conditions SDG Counties will begin its half-load season just a bit early.
Half-load season in our region will come into effect on Friday, Feb. 17 – a full three weeks ahead of the 2022 schedule.
The reason is pretty evident when one checks the recent temperatures that we've experienced in our region."We have sub-surface sensors that measure the temperature of the ground at a depth of about 40 cm," said Derek McMillan, SDG...
Posted on Wednesday, January 18, 2023 10:33 AM
The Township of South Stormont and the Cornwall Business Enterprise Centre are thrilled to invite the local business community and aspiring entrepreneurs to a Business Breakfast on Tuesday, February 14th from 7:30 a.m.to 9:30 a.m.
This free event will take place at the South Stormont Community Hall (2 Mille Roches Road, Long Sault) and will be an excellent opportunity to network with fellow business owners and entrepreneurs and learn from one of the region's most successful start ups of 2022,...