Posted on Thursday, May 05, 2022 11:49 AM
Please note that Half-Load Restrictions on all Township and County roads will begin to be lifted on May 6, 2022.
While restrictions will continue to be enforced on roads until the signage is removed, all signage is expected to be removed by Monday, May 9, 2022.
Thank you for your cooperation.
Posted on Wednesday, April 20, 2022 03:48 PM
On Wednesday, MPP Jim McDonell met with members of the Township of South Stormont's Council and staff to formally congratulate them on receiving a $305,000 Community Building Fund grant in late 2021 from the Government of Ontario and the Ontario Trillium Foundation (OTF). The Township will be using the funds to build a new multi-use recreational trail in Long Sault.
"This grant is part of the Ontario government's commitment to municipalities to enhance local amenities that will ensure that...
Posted on Friday, March 25, 2022 11:34 AM
Please be advised that Fickes Road in Long Sault will be closed from Stratford Blvd to Chantine Drive on Tuesday, March 29th from 7:00 a.m. to 4:00 p.m. to facilitate sewer repairs.
Please see image below depicting the affected area.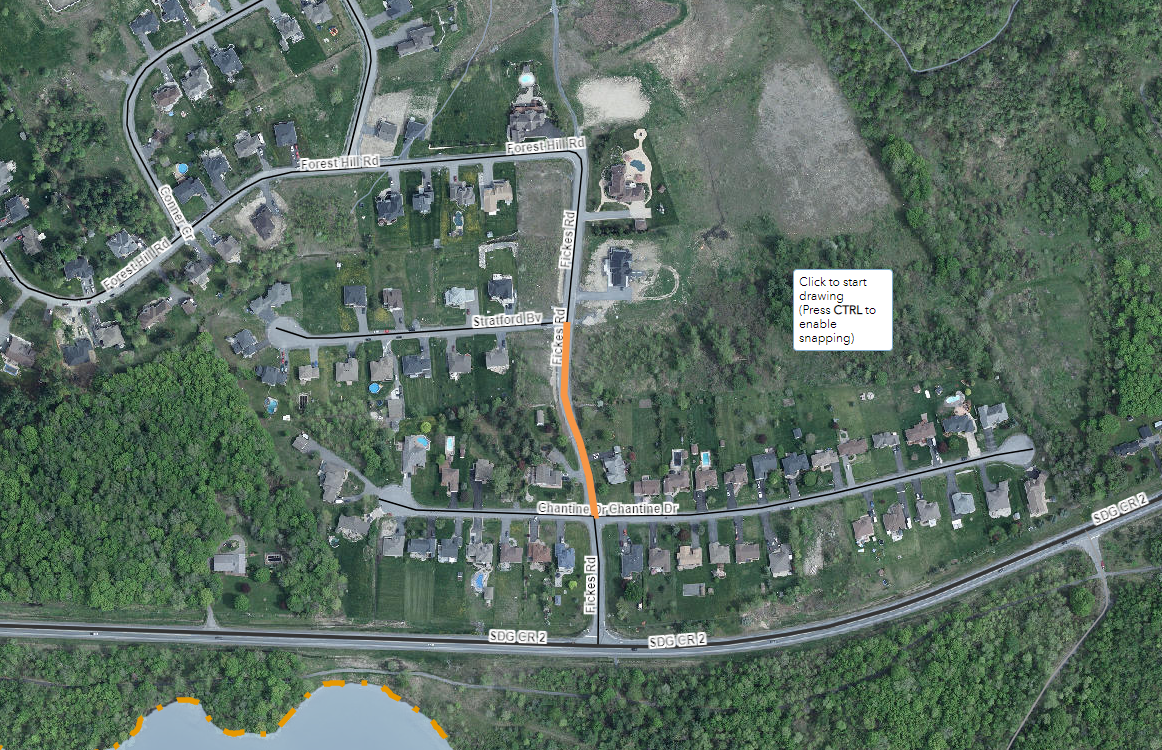 Posted on Monday, March 21, 2022 02:40 PM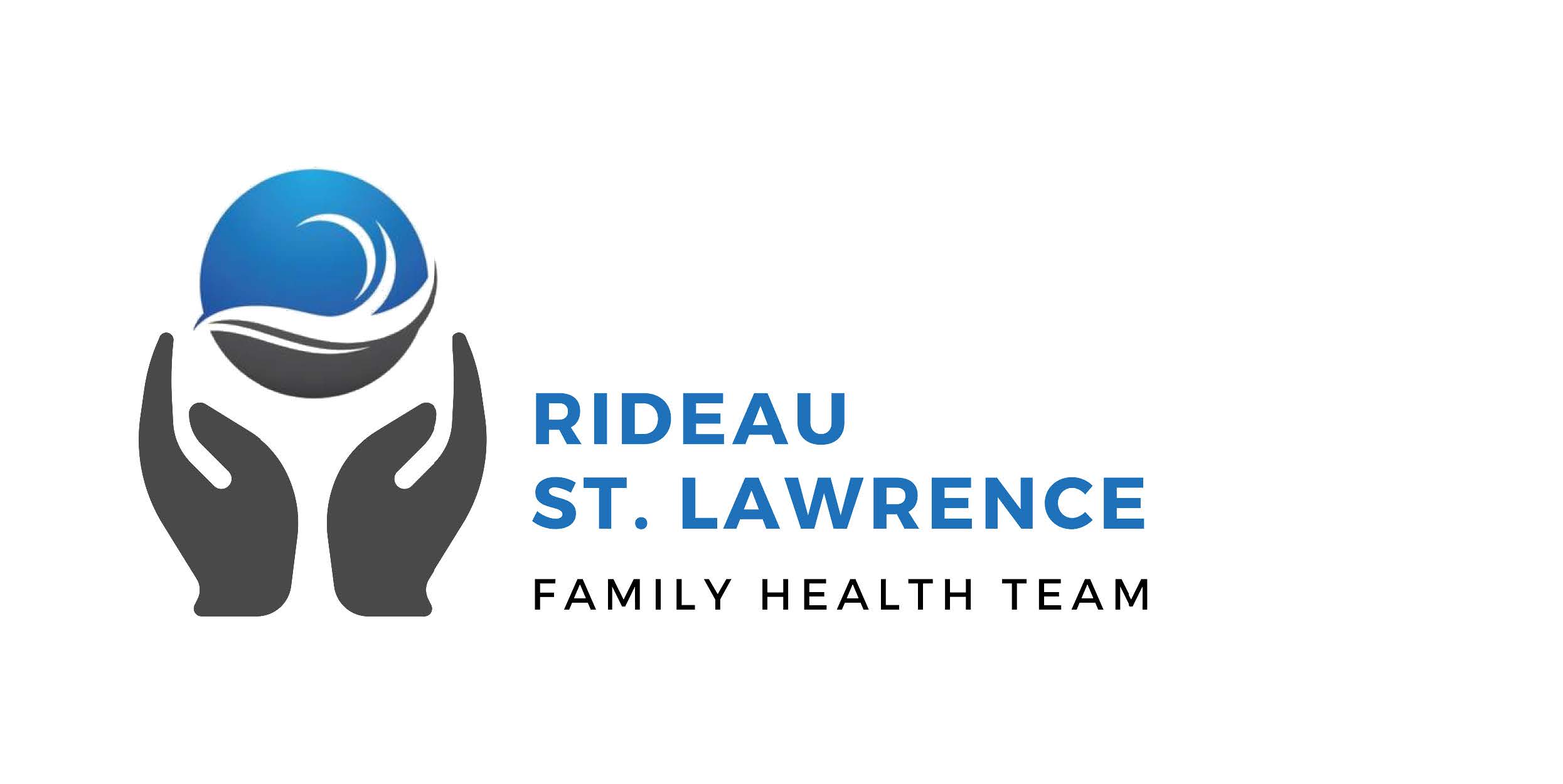 Established in 2019 and originally opened in 2020, the Rideau St.Lawrence Family Health Team ( RSLFHT), is providing essential, primary, community focused, healthcare services to several municipalities, some of which include Winchester, Ingleside, and Avonmore.
Operating both as an in person and virtual healthcare team, the RSLFHT offers a range of comprehensive, primary healthcare services and chronic disease management programs delivered by an inter-professional care team....
Posted on Thursday, March 17, 2022 02:20 PM
Township Council Meetings will once again allow in-person attendance beginning with the Regular Council Meeting of Wednesday, March 9, 2022.
Those attending Council Meetings in-person must wear a mask and perform a self screening process before entering the building.
Council meetings have been closed to in-person attendance from the public throughout much of the pandemic, with online livestreaming and post meeting video recordings available. While in-person attendance is now permitted, these...