Posted on Monday, January 24, 2022 04:38 PM
South Stormont, ON – At the 2022 Rural Ontario Municipal Association (ROMA) Conference, held virtually, a delegation from the Township of South Stormont met representatives from three different ministries. The delegations discussed the need for infrastructure funding support to expand the Ingleside wastewater treatment plant with the Honourable Kinga Surma, Minister of Infrastructure, as well as the Honourable Monte McNaughton, Minister of Labour, Training, and Skills Development, and Jim McDonell,...
Posted on Friday, January 21, 2022 01:41 PM
Posted on Friday, December 17, 2021 03:05 PM
South Stormont, ON – On Wednesday, December 15, 2021, Council for the Township of South Stormont officially adopted the 2022 Municipal Operating and Capital Budgets. The 2022 budget represents a 3% municipal tax rate increase.
Some of the capital projects scheduled for 2022 are:
Maloney Road reconstruction
Headline Road asphalt overlay
Lefebvre Road Bridge reconstruction
Lakeside Drive reconstruction
Waterfront Development Plan supporting studies, design and placemaking improvements
Long Sault...
Posted on Tuesday, November 23, 2021 09:44 AM
The Eastern Ontario Health Unit (EOHU) is pleased to announce that appointments offering the Pfizer COVID-19 vaccine to children aged 5 to 11 will be available on Ontario's COVID-19 vaccination portal as of 8:00 AM on Tuesday, November 23, 2021.
The Pfizer vaccine is currently the only COVID-19 vaccine that has been authorized by Health Canada for use in children aged 5 to 11. To be eligible for the vaccine, children who live or study in Ontario must either be 5 years old or turning 5 in 2021 (born...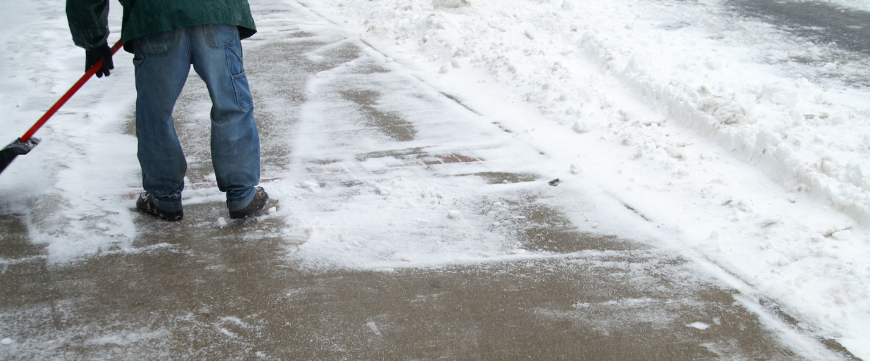 Posted on Friday, November 05, 2021 11:42 AM
The Township would like to remind residents that all sidewalks not identified in By-law No. 2020-011 will be considered closed from November 1, 2021 until April 1, 2022.
This means that only the sidewalks noted below will be maintained throughout the winter. All others will not be cleared or salted.
We thank you for your cooperation in ensuring our maintained sidewalks are safe for pedestrians throughout the winter months.
Newington
Fairground Drive from County Road 14 (Main Street)...